We Provide Expert Social Media Management & Training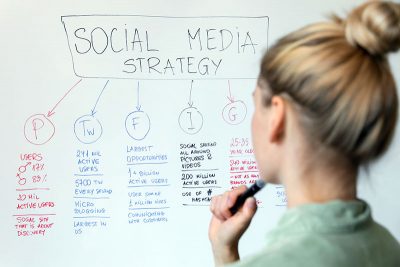 According to a recent report by GlobalWebIndex, 54% of social media users use social media to research products and 71% are more likely to purchase products and services based on social media referrals.
In the right hands, social media can become a powerful tool for your business, drawing in more visitors and creating more revenue.
Many business owners, however,  find themselves too busy running their business to find time to maintain their social networking profiles.  E3 Consulting Services will develop a social media management strategy that puts your business in front of the millions who use social sites on a daily basis. We'll handle your online presence with precision and immediacy. Simply put, we use social media platforms to promote and strengthen your business, driving leads and maximizing your revenue using both paid and free resources.
Paid Advertising on Social Media
Facebook remains the biggest social media platform in the world (with almost 1.7 billion users), even though it had its fair share of scandals and controversies in recent years.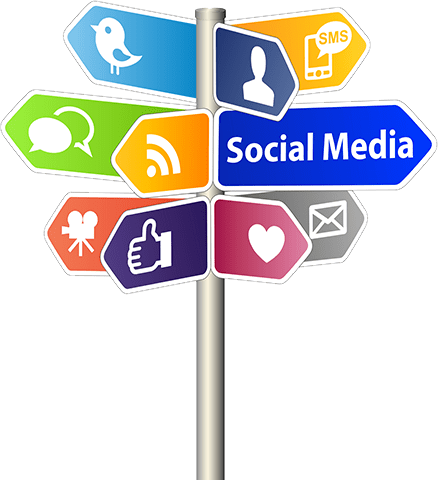 E3 Consulting Services can leverage Facebook advertising to bring you to a whole new horizon of revenue possibilities.
Advertising on Facebook allows you access to a wide audience divided by age, location, occupation, interests, and more. You can choose your audience with unheard-of precision, reaching the clients who need you most.
Let E3 Consulting Services drive your social media efforts to help increase followers, maximize brand awareness and gain revenue. Fill out our contact form or give us a call today at 218-326-0728 to learn more about how we can help your organization.
Social Media Can Drive Business Growth
Marketing on social media platforms such as Facebook, Instagram, LinkedIn, and Twitter is an opportunity for your company to reach a wide audience with your products, services and message without leaving your office.
E3 Consulting Services develops effective social media marketing and social media marketing campaigns. We also provide social media training for those businesses who wish to manage their social media accounts themselves, but need advice and training on how to best get started.
Statistics show:
About 3.48 billion people are using social media around the globe.
71% of Internet users will purchase from a brand that they follow on social network sites such as Facebook or Twitter.
59% of Americans believe that customer service through social media has made it easier to get their questions answered and issues resolved.
Click here to fill out our contact form or give us a call today at 218-326-0728 and let's get started.