Your Business Challenges Deserve Custom Marketing Solutions
E3 Consulting Services is a results driven marketing firm specializing in the digital media areas of web design, website development, search engine optimization (SEO), local search marketing, search engine marketing (SEM), social media marketing, and marketing consulting.
Since 1999, we've focused on providing impactful marketing services that are personally tailored to each client, and gain our clients an edge of their competition. We're passionate about your objectives, and we're focused on ensuring you get maximum results.
We have an arsenal of digital marketing tools at our disposal, but we take care to use only the building blocks that make sense for your project, coupled with our many years of marketing expertise.
Our team of professional web designers and programmers develop small and medium business websites, large corporate websites, e-commerce sites, content management solutions, database-driven websites and and community sites. In addition to world-class website development & SEO/SEM services, we provide social media marketing consulting, management and training, online reputation management services, email marketing, internet marketing consulting, and email and website hosting.
Our process is flexible to accommodate your company and your project goals. After project scope and timeline are clearly defined, each project generally follows the same five-step process:
Discover
Plan
Execute
Measure
Evolve
Elevate your marketing results to the next level. Call 218-326-0728, fill out our contact form, or email us at marketing@e3cs.com for a consultation.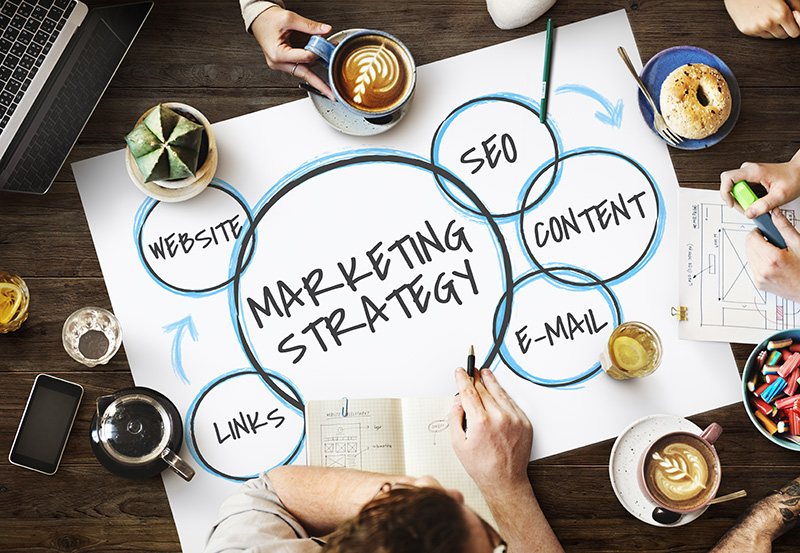 We Serve Clients Nationwide
E3 Consulting Services is located in Grand Rapids, Minnesota and serves clients nationwide. On-site services are available near:
Grand Rapids, MN
Duluth, MN
Brainerd, MN
Bemidji, MN
Warroad, MN
Grand Forks, ND
Fargo, ND
St. Cloud, MN
Minneapolis, MN
St. Paul, MN
Rochester, MN
Willmar, MN
,