Search Engine Marketing
Pay-Per-Click Advertising Provides Immediate Results
If your business or organization needs inbound leads that convert to new customers, Search Engine Marketing (SEM) may be for you.
Search Engine Marketing is a powerful form of online marketing that instantly propels your website link to a premium position on Google, Yahoo and Bing search engines. It's a non-intrusive form of marketing, meaning your ad is ONLY displayed to consumers actively looking for your products and services, ensuring your marketing dollars are allocated to generating qualified leads.
Reach Your Audience
Through careful keyword and location targeting, your ads will only show up for consumers in your target market that are ready to make a purchase. Do you want to target users in a specific part of town? We can do that through our powerful tracking system. Want to create more revenue through a particular service that you offer? We can do that too!
Only Pay For Actions
Search Engine Marketing works on a pay-per-click (PPC) system, meaning your budget is only used when a user clicks on your ad and visits your website.
Campaign Management & Reporting
At E3 Consulting Services, we constantly research, A/B test, monitor and optimize clients' pay-per-click campaigns to ensure maximum performance at the lowest cost-per-click possible.
Contact Us
Find out more! Call E3 Consulting Services today at 218-326-0728 or fill out our online contact form.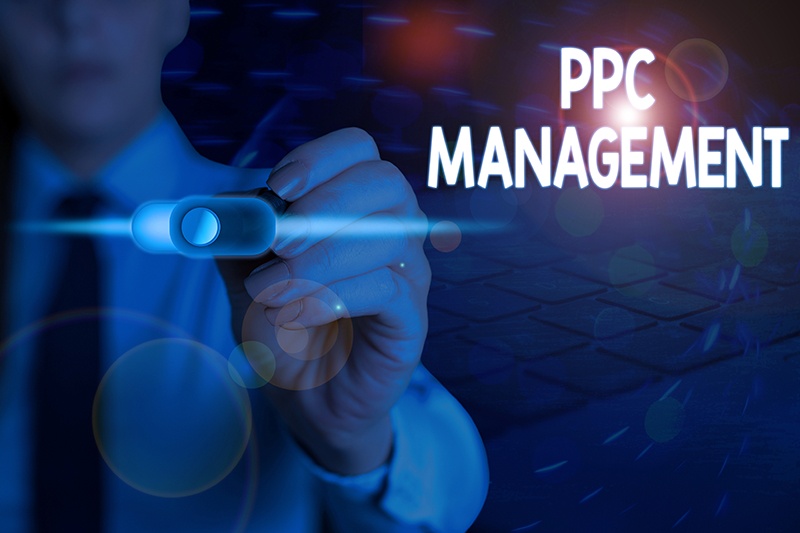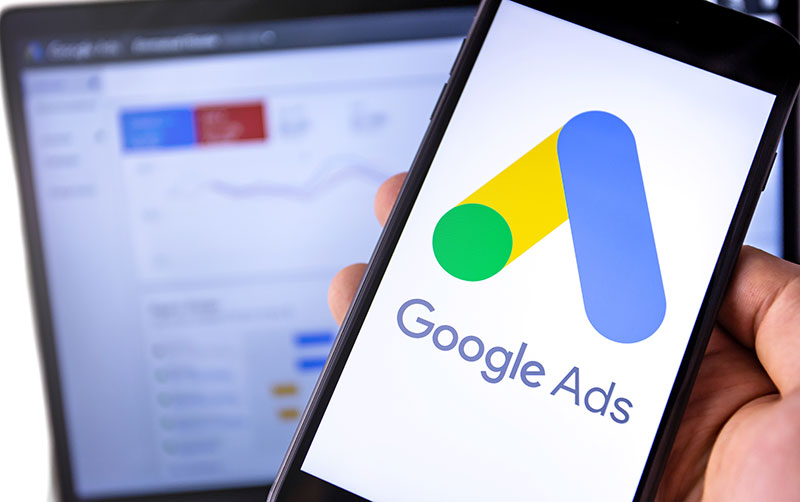 What Exactly is Search Engine Marketing?
When you do a Google search you'll see up to 4 ads at the top of the page. This is considered search engine marketing. It's a great way to level the playing field and pay to be at the top of Google immediately.
How Does SEM Work?
It works through carefully-designed campaigns. Our years of experience allow us to create campaigns that hone in on your ideal audience with immediate results. Then we create unique ads that appear whenever someone types in the searches that are tracked in your campaign. These ads lead back to your website's landing pages, which will be designed to convert visitors into customers.
One of the strongest features of SEM is how you are billed—advertisers only pay money when their ads are clicked. This is why SEM is often also referred to as "pay-per-click" advertising. Using pre-set budgets, you only pay for the ads that create leads, making SEM on average over 50 times more effective than any television commercial or billboard.
Does search engine marketing work for every business?
It doesn't work for every type of business. It can be a great inbound lead generator for B2C organizations.
How much does SEM cost?
How much our clients invest in SEM varies based on many factors. These include the communities and cities they service, the industry they are in, how fast they want to grow and more. Our average customer invests between $2,000 – $10,000 per month on search engine marketing.
How will I know if it's working?
We expect you'll notice your phones ringing more and see increased leads via your website. Beyond growing your business, we provide transparent reporting and call recordings of leads we're generating for your business.